HLB Ryan

Serving clients since 1933.
We are HLB Ryan
Our story

We are a leading Irish firm of Chartered Accountants and Statutory Auditors based in Dun Laoghaire in Dublin.
Our services include audit, assurance, taxation, business development, corporate finance and corporate recovery.
Our philosophy is to build a partnership with our clients to create value, to solve problems and to deliver long-term sustainable growth.
We believe in investing in people and our professional team provide advice, expertise and industry knowledge to a broad range of domestic and international clients.
We are a member of HLB, a global network of independent advisory and accounting firms. HLBI is a leading mid-tier international accounting network, servicing clients through its member firms in over 150 countries. Our membership of HLB allows our clients access to expert advice globally.
Get in touch
Whatever your question our global team will point you in the right direction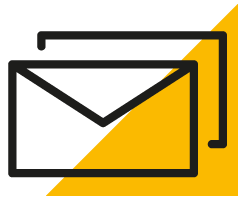 Sign up for HLB insights newsletters