Manager, Audit and Assurance
About Ross

An AITI Chartered Tax Advisor, CTA, and a member of the Association of Chartered Certified Accountants, Ross specialises in the provision of audit & assurance and business advisory services across a range of sectors.
Ross is a senior manager within the audit department, and advises on statutory audit, financial accounting and both corporate tax compliance and planning.
Ross has gained a wide range of experience in both accounting and taxation matter having worked in practice for over ten years.
Income Tax and Capital Taxes
Qualifications and memberships
Member of Association of Chartered Certified Accountants (ACA)
Member of Irish Tax Institute (CTA)
Get in touch
Whatever your question our global team will point you in the right direction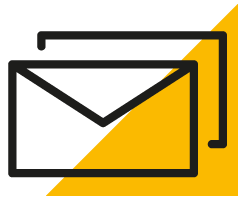 Sign up for HLB insights newsletters